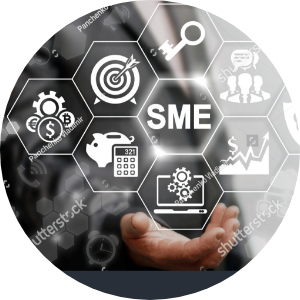 Small Business (SME) Solution
No matter what type of small business you run, APIs is an integral part of your operations. You need simple, secure, and innovative payment solutions to solve for your unique business challenges. OCB API service for small business offers the functionality and flexibility you need to take your business to the next level.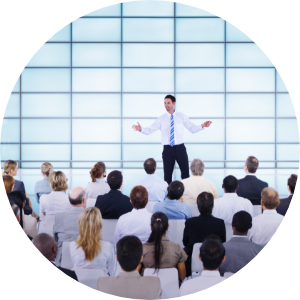 Large Business Solution
Whether your customers shop in store, online or on the go, they want convenient experiences that let them shop seamlessly and pay with ease. We offer everything APIs services need to help serve your customers better, grow sales and simplify the way you run your business.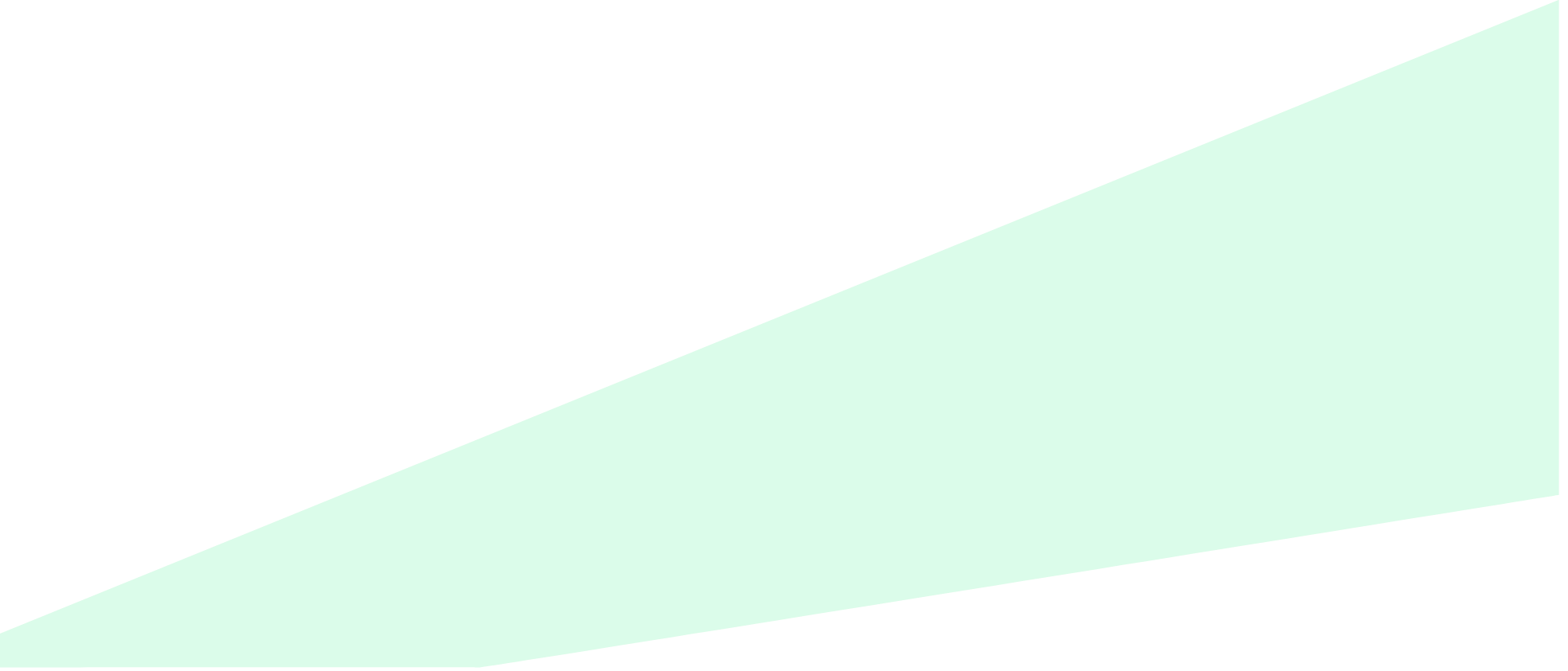 Better Your Business.
Enhance
Experiences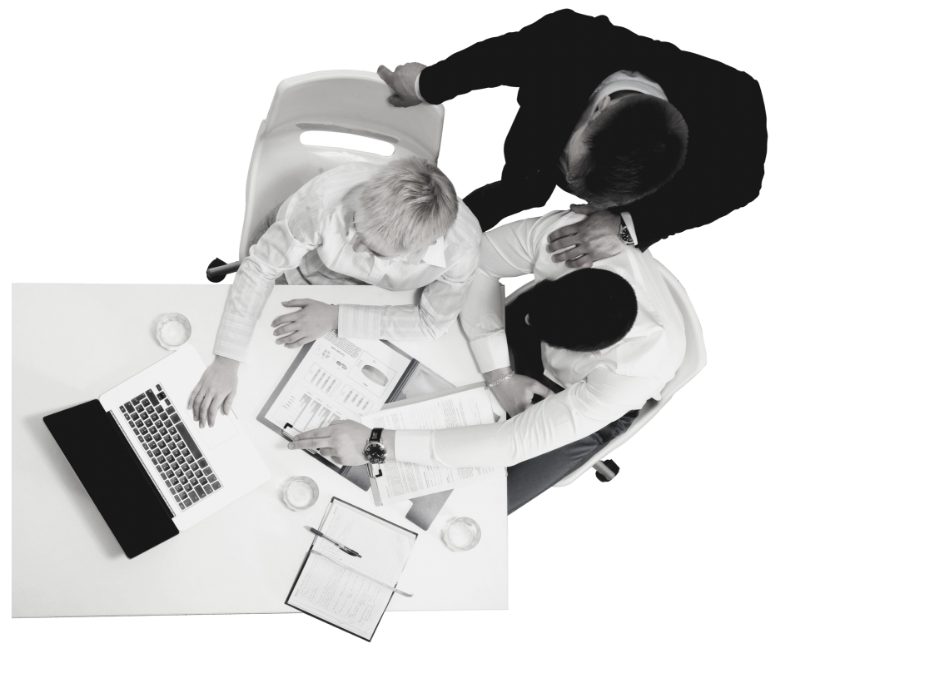 WHY IS OCB APIS
Easily and sercurely accept online payments
In today's digital world, accepting online payments is essential. That's why we built OCB APIs Portal.
OCB APIs is the best for an e-commerce payment solution that integrates with any business's existing website or mobile app. Feature rich and fully-customizable, this secure shopping cart plug-in provides the ultimate protection from fraud and easily connects with in-store payments for seamless checkout experiences across channels.
Fast Payment Processing
Give your customers an exceptional payment experience every time they make a purchase from you. With OCB API solution, each transaction is as effortless and efficient as possible. With fast processing transactions, customer engagement features and the ability to accept any payment type—your customers pay how they want and are immediately on their way.
The Smart Choice for your Bussiness
OCB APIs helps a variety of businesses grow with fast, affordable, and scalable payment systems.
Automatic updates ensure you have the latest features and functionality with no downtime.
The OCB APIs guarantees business cost savings, and helps further support your of commerce and your local business community.
Business Insights

Grow where the customers go.
Growing your business means constantly reaching new customers in new ways. And as customers' buying habits change, whether it's shopping online or with a mobile device, you need to keep pace. OCB APIs Solution is the simplest way to sell online, empowering you to think bigger, work smarter and compete in today's ever-changing marketplace.
It pays to dream big.
OCB API solution you've been waiting for. It goes beyond accepting payments, giving you easy access to everything you need to establish or improve your business' online presence.
With easy setup, global payments, mobile-ready checkout and comprehensive security, OCB helps you efficiently create a seamless customer experience on your website.
Business without borders.
OCB API Solution helps you reach more customers, across town and around the world, expanding your horizons and your customer base. With the ability OCB APIs services, customers everywhere can shop your online store. And you'll always experience fast and reliable funding that will help boost your bottom line.
OCB APIs Solution is just one more way that we're helping small businesses reach their full potential.
Flexible Merchant Services.
Credit card processing for small business is just a fraction of what we can offer. Let us help you find the right services to run your operations more efficiently, so you can focus on what matters most
Provide online customers with the ability to pay with any card, or mobile wallet – in all of their native currencies.
Safeguard your data, your brand, and your customers' sensitive information with our state-of-the-art security and compliance package.
Explore highly customizable solutions to serve your unique business needs.
OCB offers a variety of robust solutions designed with the innovation and security you would expect from an industry leader, plus the flexibility to support the unique needs of our diverse customer base.
With our OCB API solution, you can easily integrate a wide variety of payments services into any partner or merchant application. This comprehensive development resource portal offers developers a feature-rich online test environment with readily-available support and immediate access to innovative payment technologies.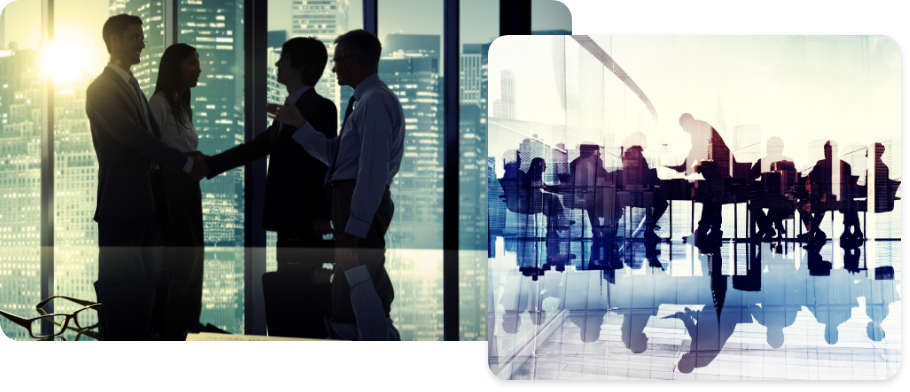 FLEXIBLE LOAN OFFERS QUICK APPROVAL WITH OCB OPEN API